On Thursday we braved our hayfever and took a walk around Motissfont Abbey.  It was a toss up between the abbey and Stourhead but we've already been to Stourhead several times this year so we decided to try something different.  Although I do wand to visit Stourhead here soon as the rhododendrons should be in full bloom.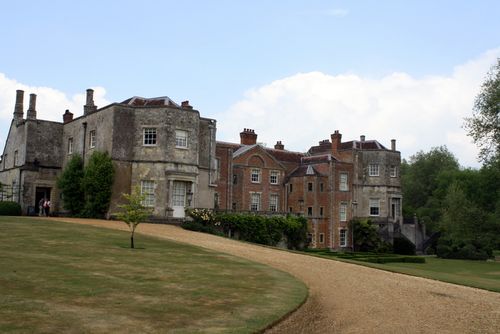 The inside of the house holds as impressive art collection. Although, honestly, we were both more interested in the outdoors and didn't even make it all the way around before we found our way back out to the gardens.  That probably explains why the only photo I took inside was of a vase of flowers.
I'm currently reading Earthly Joys by Phillipa Gregory about a gardener to both James VI and Charles I in the 17th century and it's, momentarily, made me look at gardens even as simple as this in a new way.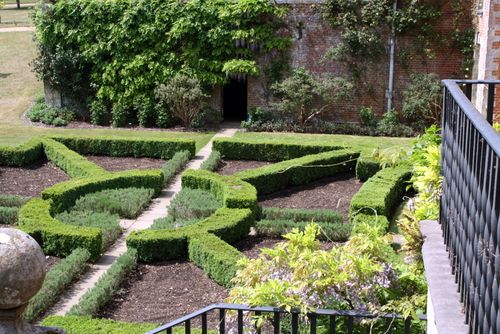 I was a little thrilled with this up close look at a red-tailed bumble bee because we don't have these back in Ohio.  :)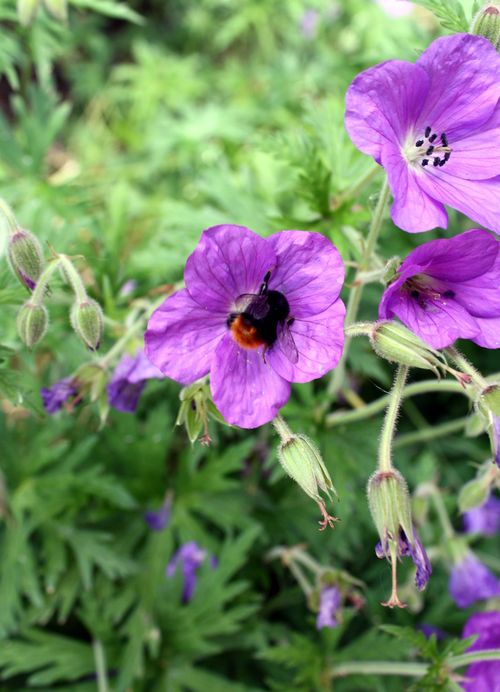 As I was double checking the species name I stumbled across this article which, ironically, names Sting as a new patron for bees.  With a "name" like that....
The walled garden is already beautiful but we're looking forward to going back next month (with a picnic!) to see the roses in full bloom.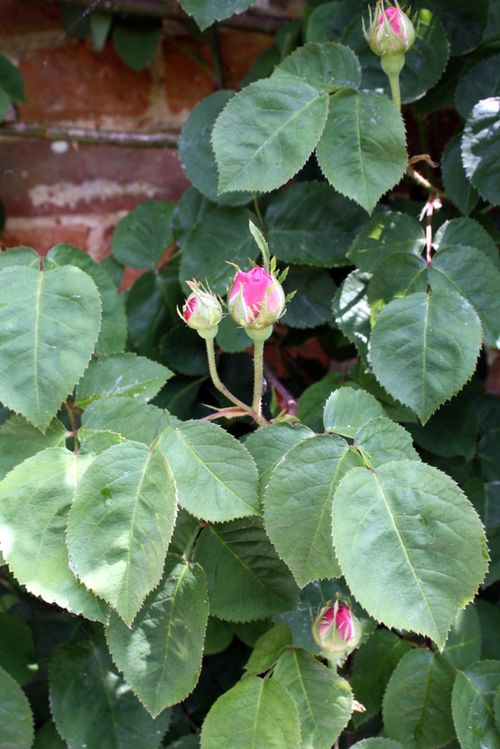 I don't know what type of flower this is but I love it!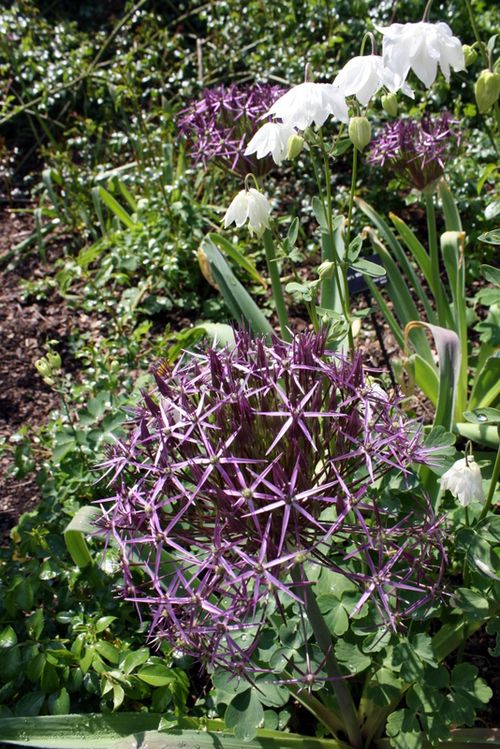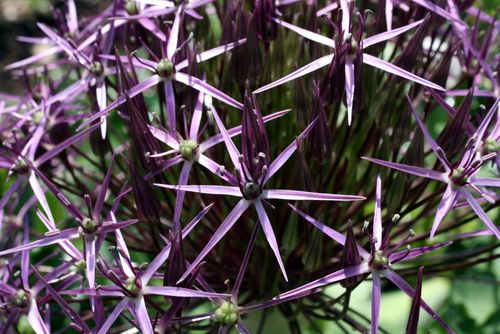 As we were leaving we were lucky enough to run into Murphy the garden cat (who even has his own greeting card in the gift shop).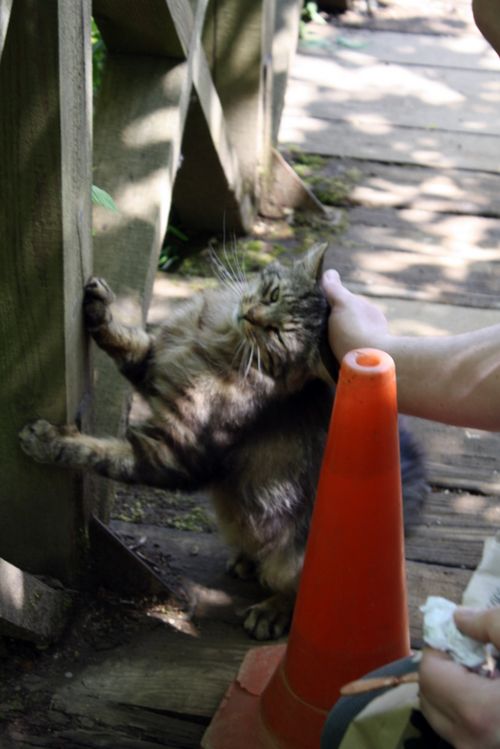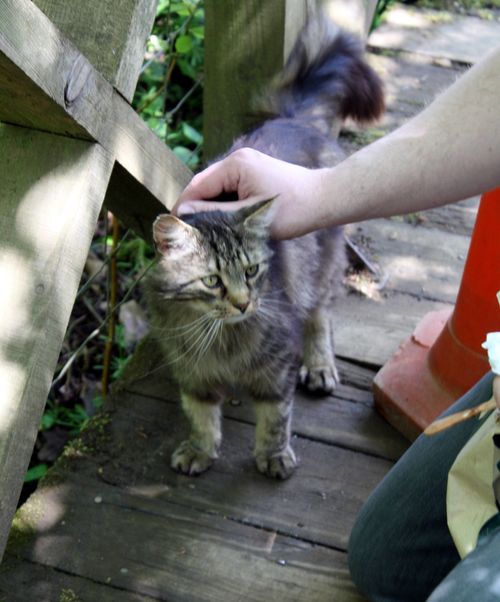 That was Matt's favorite part! 
Hmm, seeing the stick from Matt's ice cream bar in these two photos is making me think I need to go grab a Magnum bar from the fridge....